3D Printing Improves Machining Operations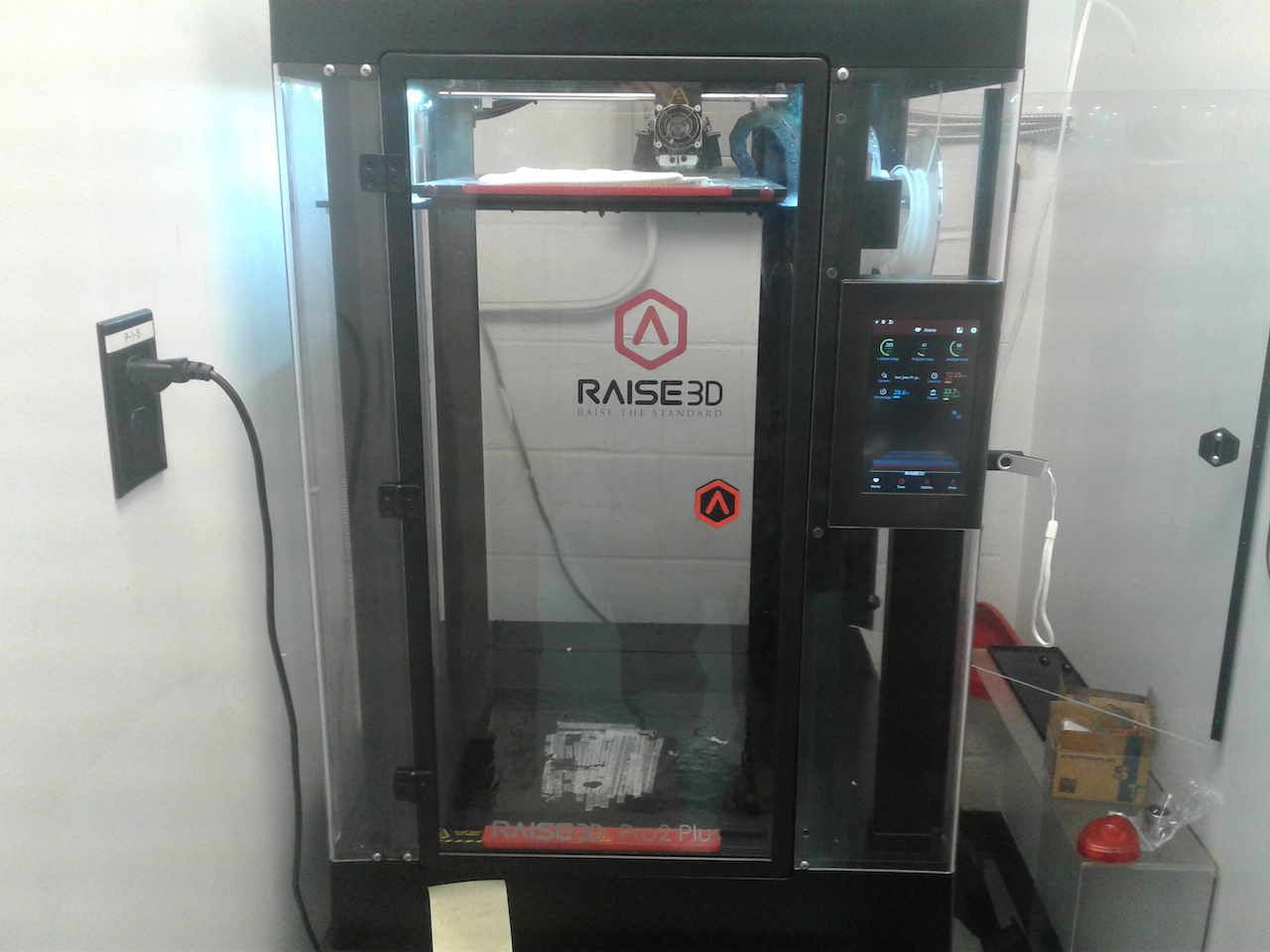 Just about every manufacturing business has a 3D printer nowadays. We're one of them, and our 3D printer has improved our ability to make, inspect and handle parts for the nuclear, aerospace and medical industries. Here's how we use it:
Visual aid for quoting. Our use of 3D printing starts before we've even won the job, and we increasingly print components to help us quote jobs. The physical component acts as a visual aid that helps us identify any geometric features that might make a part more difficult to machine.
Jumpstart on quality. Most of the jobs we run have demanding metrology requirements. Having a physical model of the parts lets our quality team get a head start on programming the coordinate measuring machines and establishing inspection processes for jobs. We can now start the quality work before we've even put the job on a CNC machine, ultimately reducing the time it takes us to ship inspected parts.
Simple inspection gauges. Our 3D printer also gets a workout making simple inspection gauges for our operators. These gauges don't take the place of micrometers and our formal part acceptance procedures, but they do offer a fast "go-no go" check on important part features such as slots or holes.
Custom manufacturing aids. 3D printing is a great way to turn out part carriers, trays, separators to keep parts and tools organized and safe. On parts that ship in strict lot sizes or as matched components for assembly, these printed trays keep orders together correctly.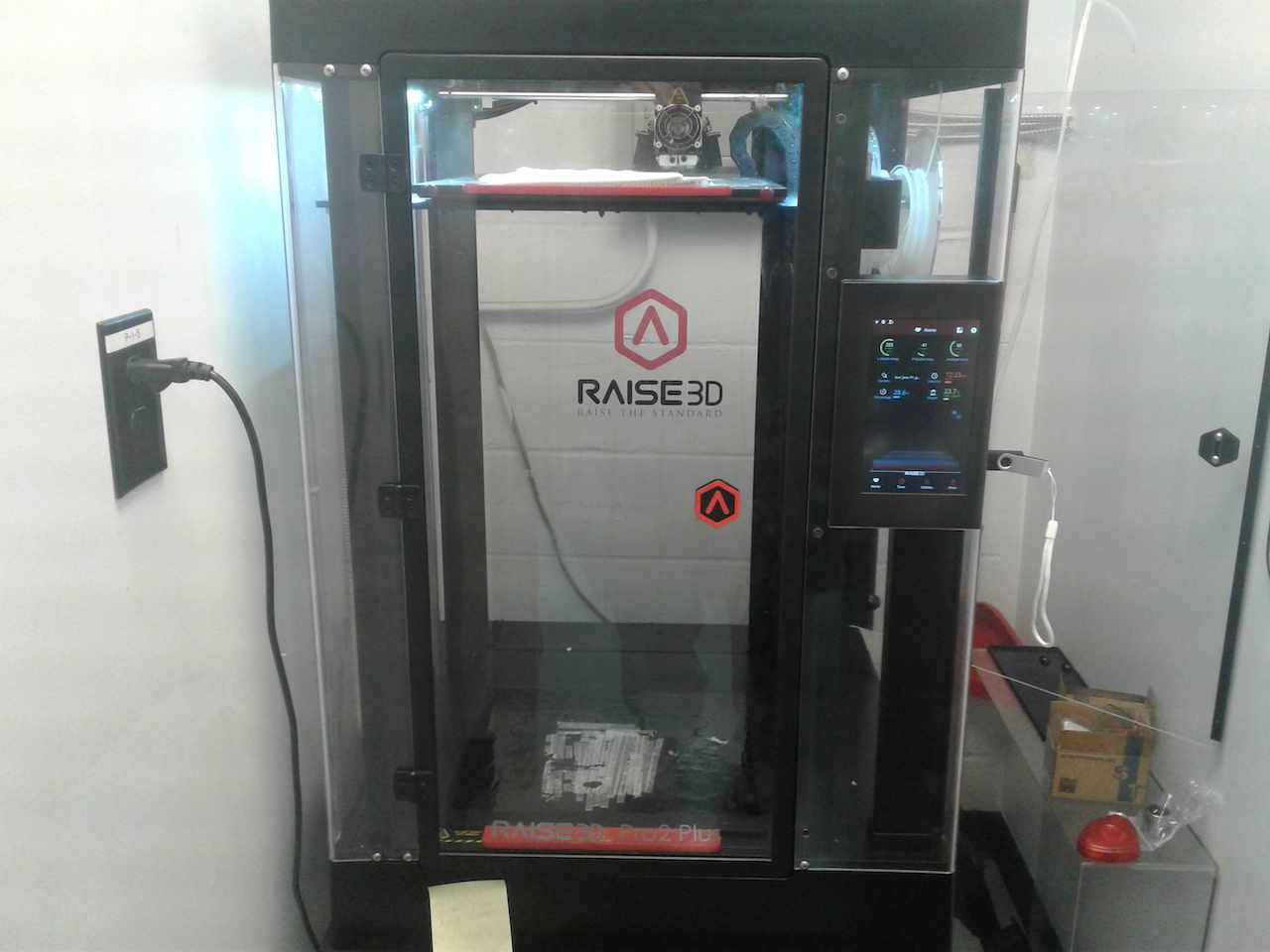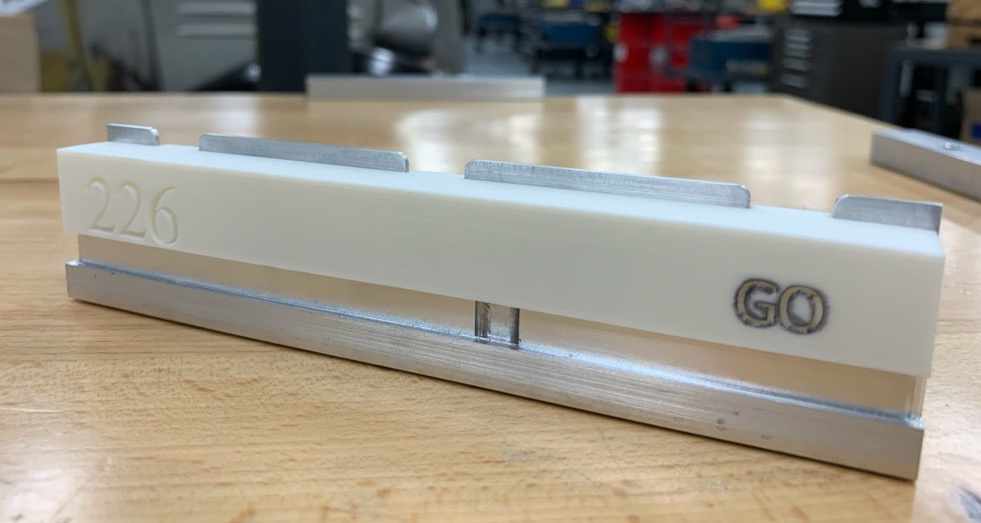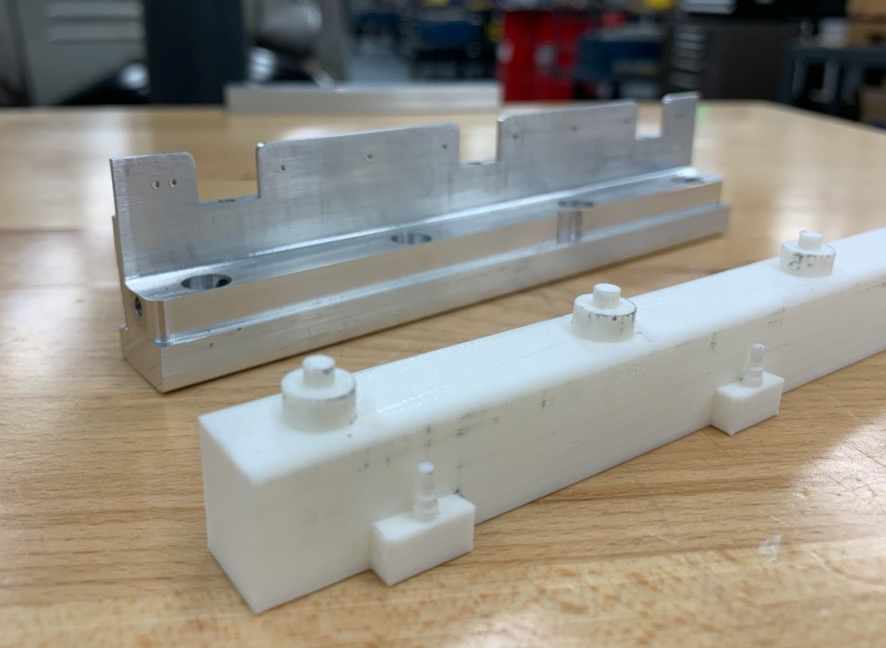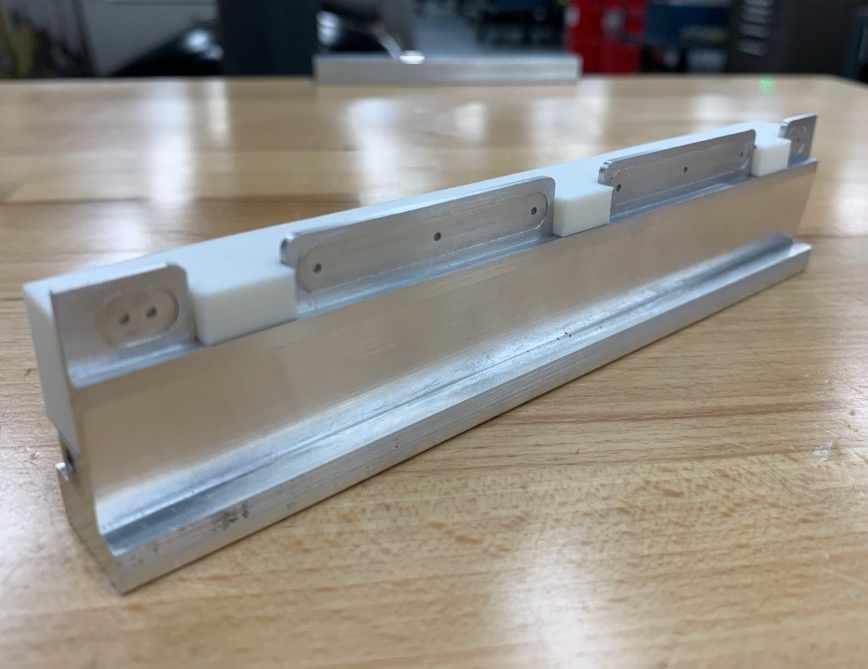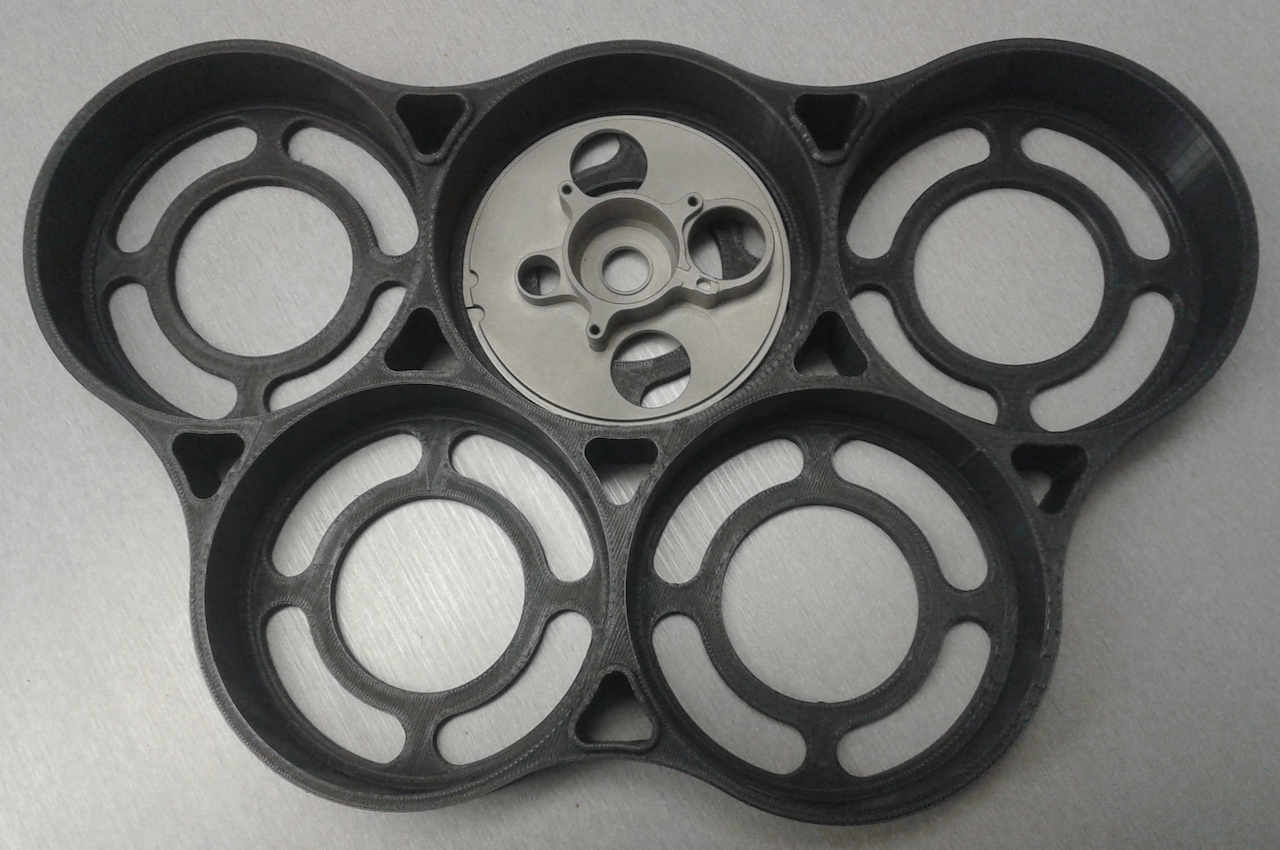 Because we use 3D printing to support inspection tasks, the printing system's accuracy and its ability to run dimensionally stable polymers were important considerations for us. We ended up with a Raise3D Pro2 Plus. It's a high-resolution, accurate 3D printer—offering 0.78125 µm positioning resolution on the x-y plane and a 0.01 mm layer thickness. It supports a range of filled and unfilled thermoplastic build materials. And it has a large 12 x 12 x 24-inch build envelop, allowing us to make larger parts and manufacturing aids.
Using 3D printers is just one of the ways we're applying advanced manufacturing technologies to CNC machining. Subscribe to our monthly newsletter to learn more.
Recent Posts
Newsletter Signup