Helping Local Students Experience Manufacturing With Fun, Hands-On Learning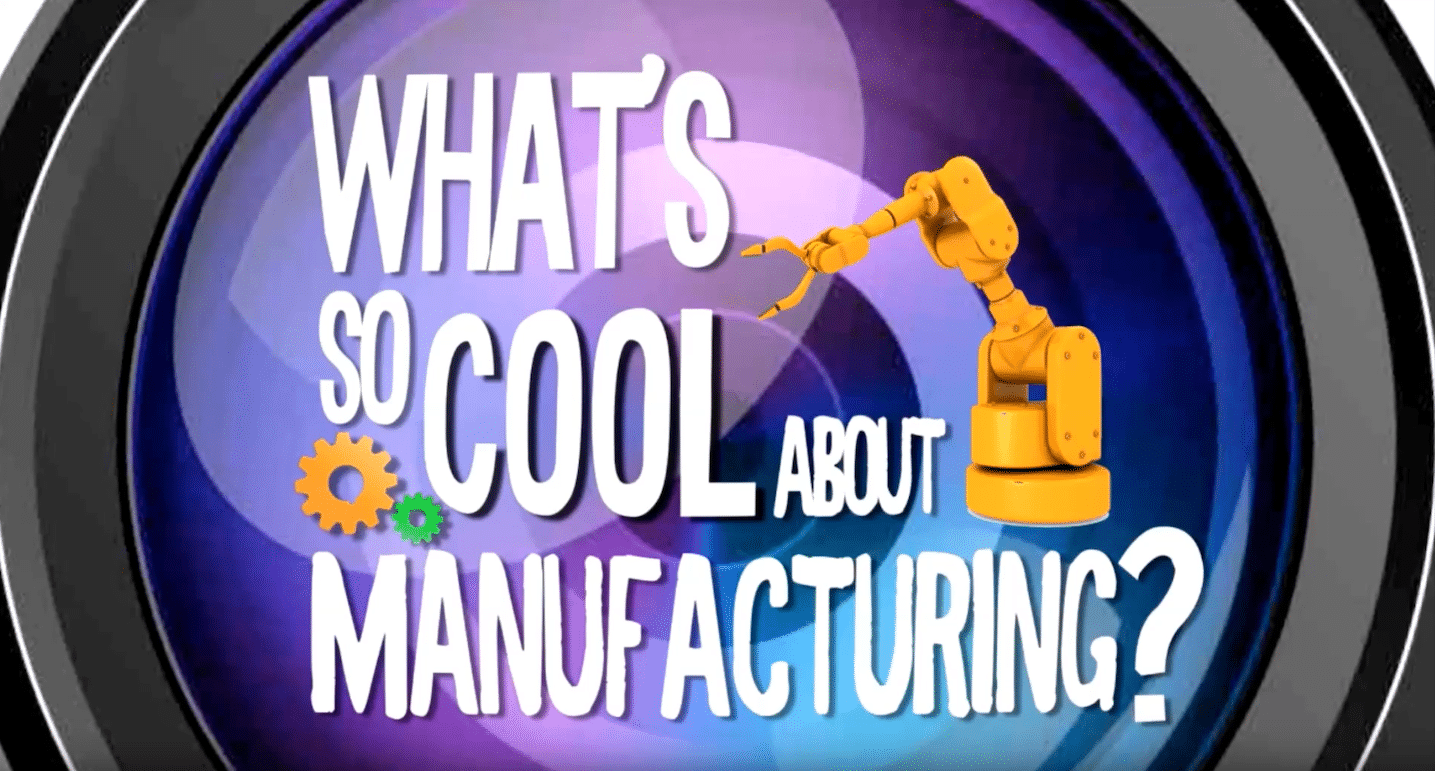 At L&S, we've long been dedicated to working with local organizations to teach high school and college students about manufacturing as a way to stimulate their interest—and give them a glimpse of some great career opportunities. Before lockdown, we hosted two projects where students visited our Latrobe facility, watched our machine tools in action and learned about basic manufacturing processes in an interactive, hands-on way.
Students Explore Manufacturing in Their Backyard First, a group of students from a high school in southwestern Pennsylvania visited our machine shop as part of Catalyst Connection—an economic development organization that provides services, partnerships and opportunities in manufacturing throughout the region. The students enjoyed how "green and clean" our shop was and appreciated the opportunity to learn more about welding, deburring, stamping and several other manufacturing processes taking place in their backyard.
A Probability and Statistics Field Trip Then in March, a group of nine students enrolled in a probability and statistics class took a field trip to our facility as part of Catalyst Connection's Manufacturing Innovation Challenge. In addition to taking a tour of our plant, the students were assigned to various manufacturing processes, including waterjet cutting, CNC machining and 3D printing.
After their visit, the students worked on and presented a project based on statistical process control (SPC) and statistical quality control (SQC)—two advanced manufacturing tools related to dimensional tolerances that enable us to meet our customers' high expectations for product quality. By calculating the standard deviations for various parts, the students were able to calculate which part, and by extension which process, was the most precise.
To learn more about our precision machining capabilities, please visit our website. You can also read more about SPC in our white paper.
Recent Posts
Newsletter Signup