How To Fine-tune Parts for Efficient CNC Machining—Part I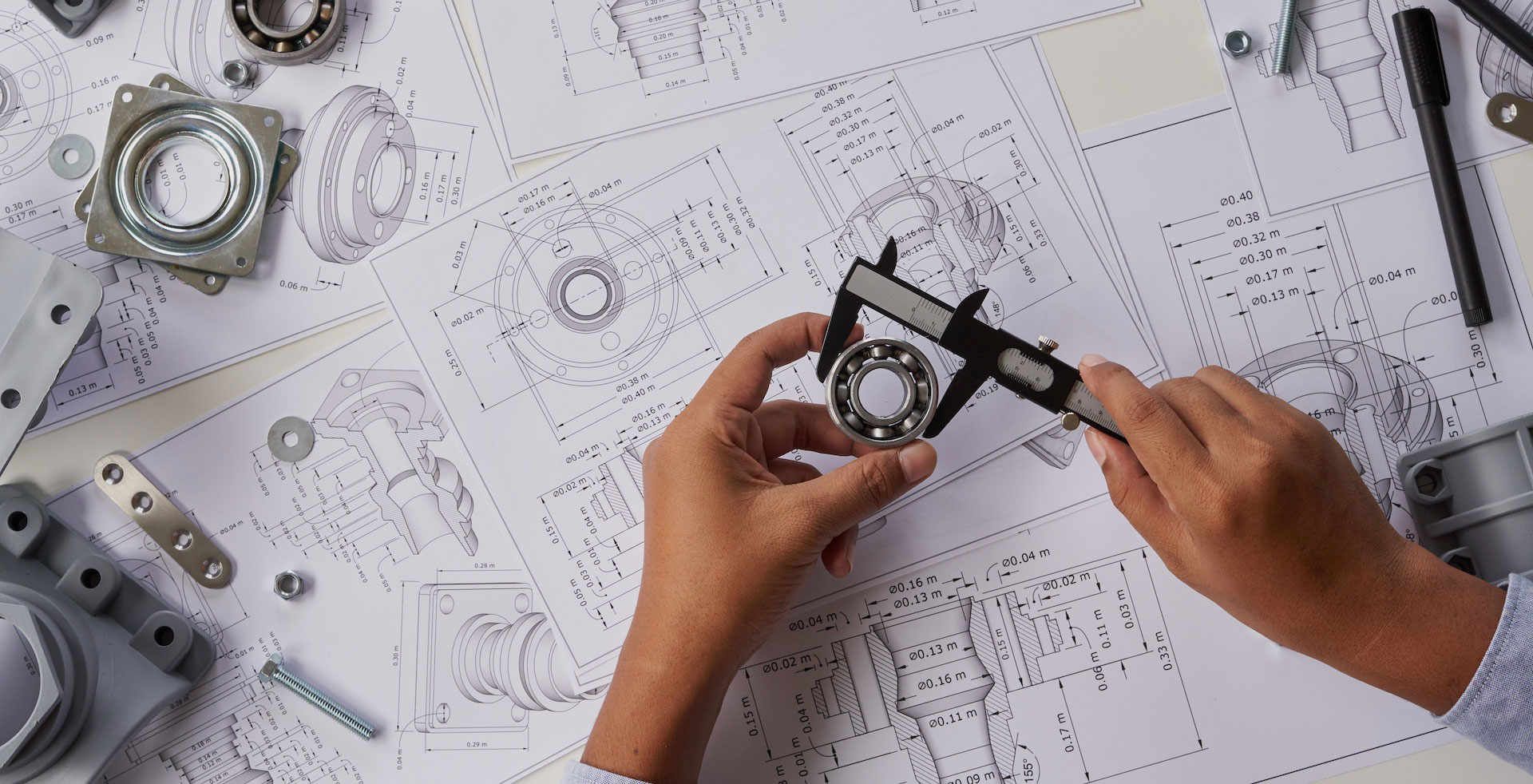 While a part's design may meet all the right functional requirements, that doesn't mean the design is suited for cost-effective CNC machining. In fact, some part features may be difficult or even impossible to machine as designed, which drives cost, quality and yield problems.
In a new series of blog posts, we'll present some real-world examples of how we fine-tune part design for efficient machining—a practice known as design for manufacturability (DFM). The posts will identify six key drivers of machining time and cost:
Tolerancing. It's easy to specify overly tight dimensional tolerances, increasing production time, reducing yields and driving up costs.
Feature sizes. You'll want to make sure your part features can be manufactured using standard, rather than custom, tools.
Surface finish. Designing parts with a finer surface finish than what you need will lead to costly, inefficient CNC production.
Radius, chamfers, crossholes and deburring. How your part's edges are broken around holes and other features affects cost—making part radii, chamfers and crossholes important variables to consider during the design process.
Contours. Just because a part can have many contours doesn't mean it should. Simplifying a part so that it can be made using a three-axis machine, rather than a five-axis machine, will put money back into your pocket during production.
Inspection. It pays to tweak part designs to facilitate inspection processes—making this variable an important, yet subtle part of the design process.
At L&S, we can identify these cost and time drivers during the design review process. Our technical team is ready to help you make small adjustments, ensuring your part conforms to standard machinability guidelines without affecting its functional performance.
Be on the lookout for our next blog post, which will continue this series on DFM and delve deeper into our first topic. In the meantime, sign up for our newsletter.
Recent Posts
Newsletter Signup