L&S Supports Pittsburgh-Based Space Company on Moon Delivery Technologies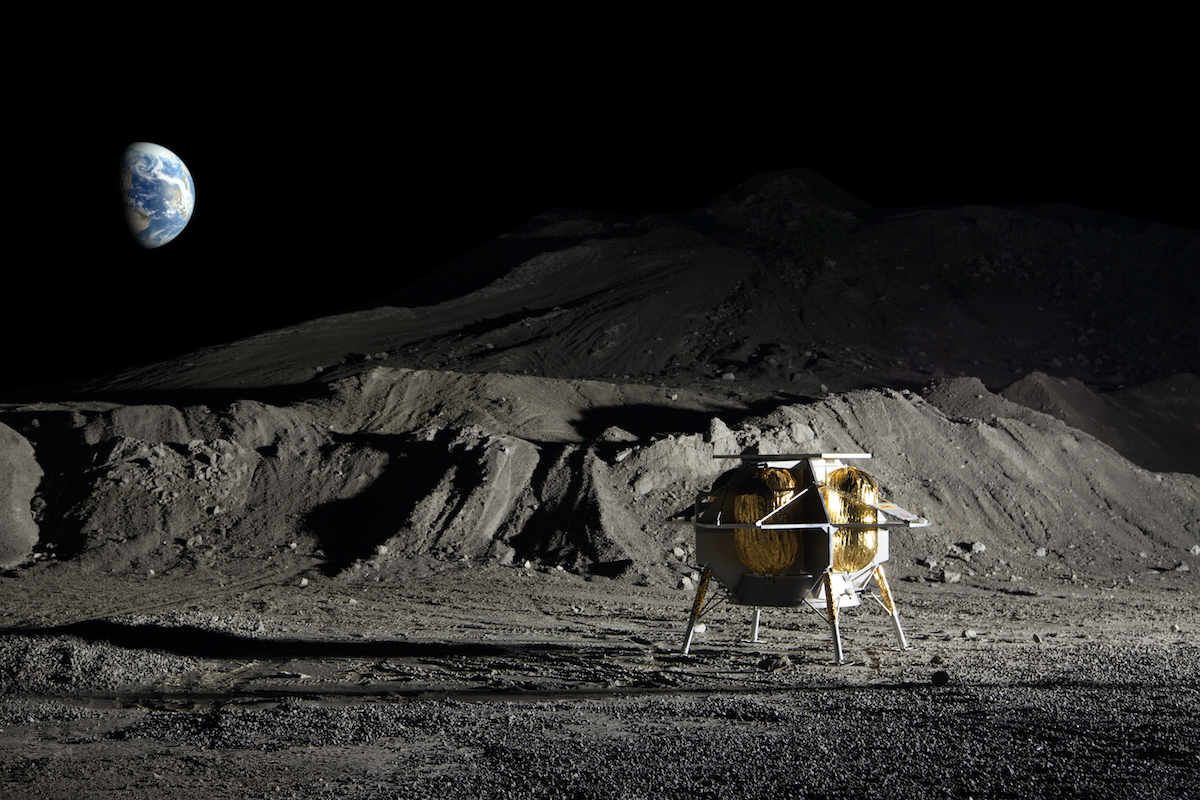 L&S is excited to work with Astrobotic Technology—a cutting-edge space robotics company based in Pittsburgh, Pennsylvania. Making the Moon more accessible to universities, non-profits, companies and individuals, Astrobotic provides end-to-end payload delivery to lunar orbit and the lunar surface.
Using our 5-axis CNC machining capabilities, we're helping Astrobotic manufacture a mounting plate for its Moon landers. A flat component with numerous lightweighting holes, the plate doesn't have extremely complex geometry, at least not by our 5-axis standards. But as a commercial space part, it has rigorous inspection and quality control requirements. For instance, we inspect over 500 dimensions on each plate. Our long experience in the nuclear industry puts us in a good position to meet even the most stringent quality control standards.
From Pittsburgh to the Moon Fifty years after Apollo 11, Astrobotic is bringing America back to the Moon. The company currently has over 30 commercial technology contracts—including $79.5 million from NASA to deliver 11 lunar payloads in 2021 through the Commercial Lunar Payload Services (CLPS) program.
Founded in 2007, the Pittsburgh-based company offers a variety of payload delivery options, including deployment in lunar orbit or on the lunar surface via landers and rovers. Astrobotic also develops advanced space robotics capabilities, including computing systems, terrain relative navigation and mobile robotics for lunar surface operations.
As Astrobotic's operations continue to expand to new heights, the company will be adding dozens of high-tech jobs to the Pittsburgh area, solidifying the city's role as an advanced technological hub.
To learn more about Astrobotic, check out astrobotic.com. To learn more about our 5-axis CNC machining capabilities, please visit: lsmachineco.com/resources/videos.
Recent Posts
Newsletter Signup