Congratulations to Lauren Morlacci, NTMA 30 Under 30 Honoree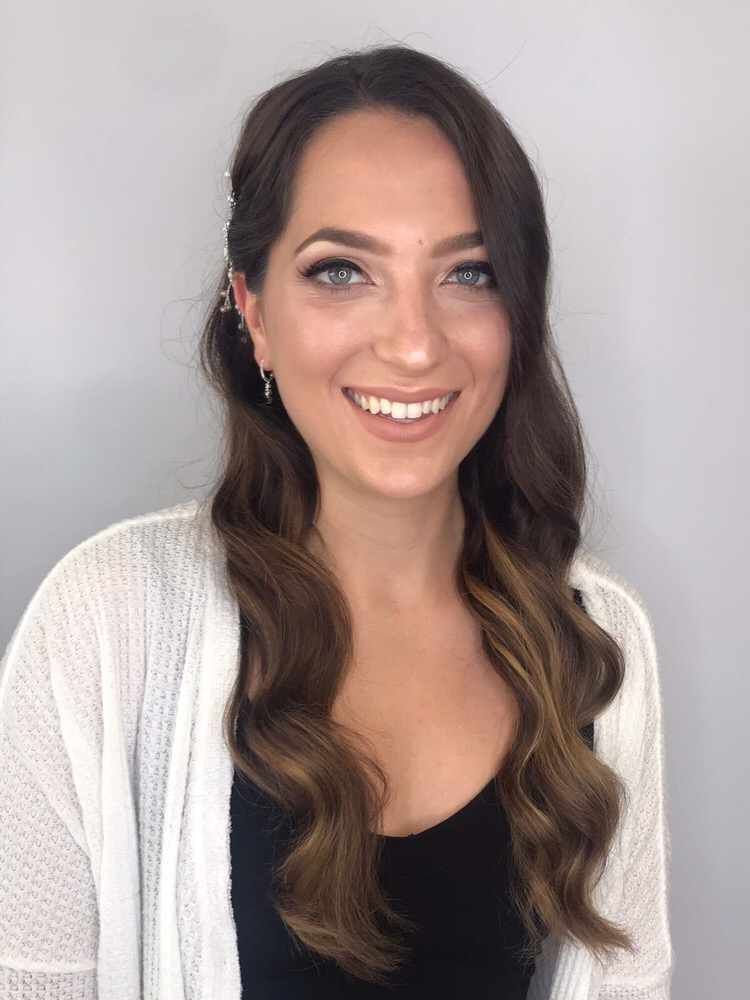 We're proud to announce that Lauren Morlacci, our Continuous Improvement Manager, was recently named one of the National Tooling and Machining Association (NTMA)'s 30 Under 30 honorees. She, along with 29 of her peers, will be recognized at the upcoming NTMA Fall Conference for her work in manufacturing.
Let's learn more about Lauren—including her contributions to L&S. 
About Lauren Lauren was drawn to manufacturing because of her high school calculus teacher, who was also a former engineer. Due to Lauren's success in and love for the class, she decided to major in Industrial Engineering at the University of Pittsburgh. 
A New SPC Approach
Before receiving her degree, Lauren interned at L&S after her junior year. For her senior project, she helped upgrade our approach to statistical process control (SPC)—allowing us to identify out-of-tolerance conditions before they happen.
This system is currently set up to notify our industrial engineering team whenever a process starts to trend out of control—even if the process is still producing in-tolerance parts. Though launched in mid-2016, this new approach has already improved our machining processes.
You can read the white paper based on Lauren's senior project here.  
Improvements on the Shop Floor
Lauren joined L&S full-time in 2016. In her current role as Continuous Improvement Manager, she looks for new ways to improve our in-house tools and machinery.
"I work with a variety of technologies—from 3D printers to robotics," Lauren says. "Recently, I 3D-printed tray holders for our tool collets because workers were frustrated that the parts were too disorganized. These new tray holders save them a lot of time."
Lauren also manages a team of mechanical engineer interns. Together, they've made a variety of improvements on the shop floor—from ensuring consistent tightness in torque wrenches, to designing turntables for sand-blasted parts.
"In high school and college, I didn't know anything about manufacturing," Lauren says. "People assume it's loud and dirty—a 'man's' field. But that's not the case at all. Now, it's really rewarding to see the results of my projects around the shop."
You can learn more about Lauren and her fellow 30 Under 30 honorees here.
Recent Posts
Newsletter Signup